English
Français
514-242-4468
1-866-690-7111

FAQ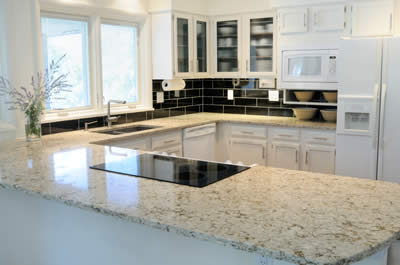 Are you insured?
All our franchisee owner-operators are insured with Unique Assurances Générales. Your house and your property are protected.
Must I be home on cleaning day?
It's up to you to decide. Most of our customers prefer to leave us a key. Others prefer to hide the key in a safe place for each visit.
How do you protect my key?
Keys are kept in a safe storage area. It is understood that the key will be used to enter your home only on the day and time designated for cleaning. Under no circumstances will the key be used for any other reason. We guarantee this in writing.
How many people will be in my house?
We work in teams of 2 or 3 associates. In order to ensure your specific needs are met the franchisee owner-operator is present during each visit.
Do I need to supply products and equipment?
No. La Bonne Ménagère supplies all cleaning products, which have been selected with care. Our vacuum cleaners are equipped with Hepa filters and all our equipment is cleaned and disinfected daily.
Will I always be serviced by the same team?
Each territory is owned and operated by a franchisee who ensures that your specific needs are met. Every effort is made to ensure the associates who clean your home are always the same. The franchisee owner-operator is present for each visit to oversee the quality of our work.
What are your rates?
Rates vary depending on the size and condition of each home. Please contact us for a free estimate.
Is your work guaranteed?
Yes. If you are not 100% satisfied, call us within 24 hours of our service and we will re-clean your house at no cost to you.
Do you offer additional services?
We offer a number of additional services. Please contact us or speak to your franchisee.
How do we pay you?
Payment is due at time of service. You can pay by check or cash. If needed, we will issue a receipt. If you are not present when we are cleaning, we ask that you leave the payment on the kitchen counter.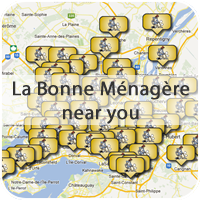 Do you have questions like:
- Are you insured?
-What are you rates?
- Is your work guaranteed?