English
Français
514-242-4468
1-866-690-7111

Our Guarantee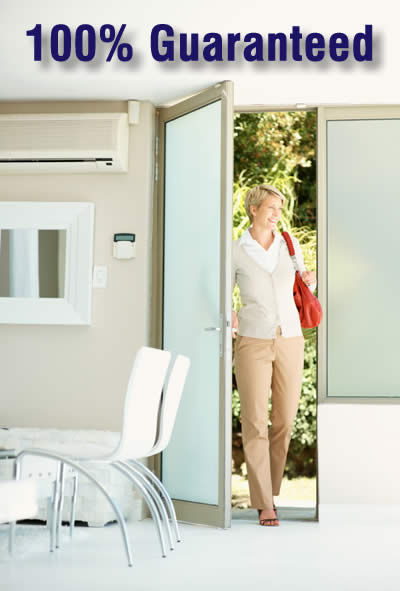 La Bonne Ménagère guarantees you will be 100% satisfied with our work. If you are not satisfied with any aspect of the work we do, call us within 24 hours of our visit and we will clean your house again at no cost to you.

We want to hear your comments. That's why we leave a Quality Control card each time we visit. Let us know how you feel about our work. Our goal is to satisfy each customer.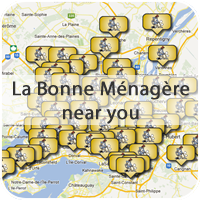 Do you have questions like:
- Are you insured?
-What are you rates?
- Is your work guaranteed?